Home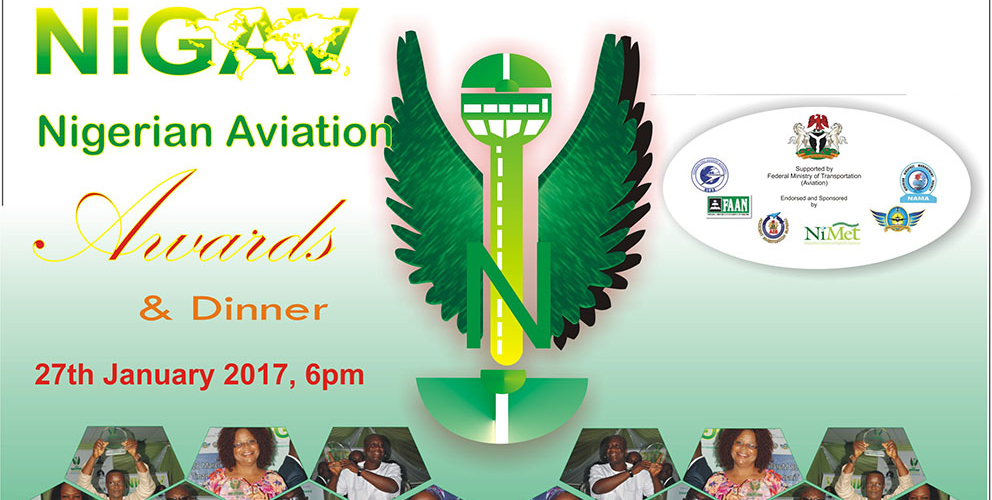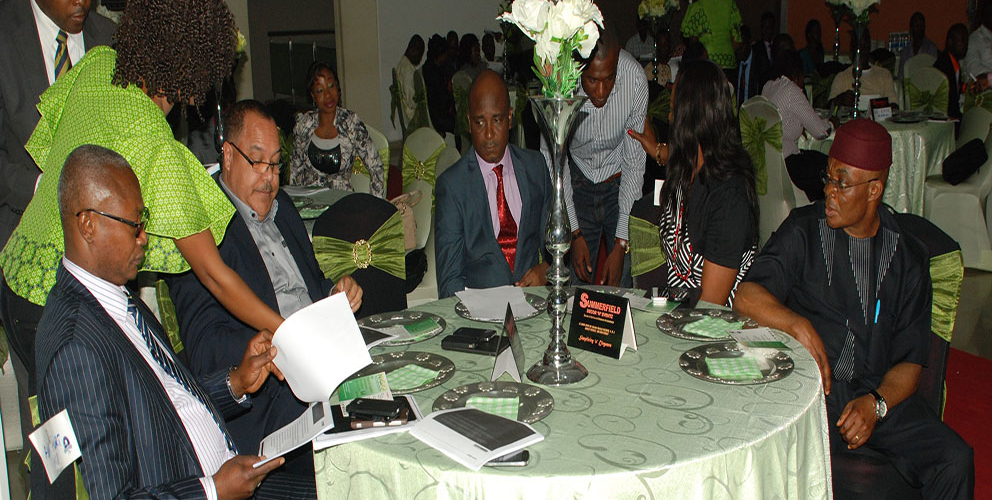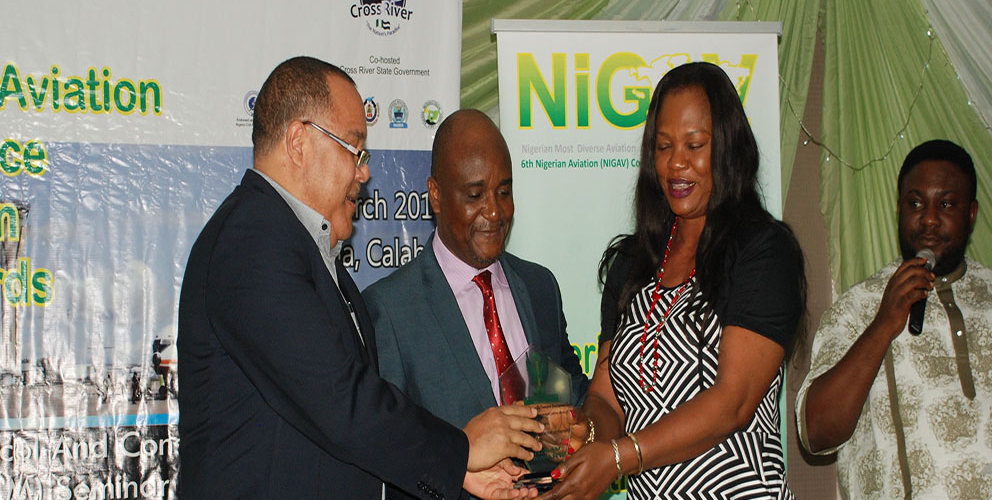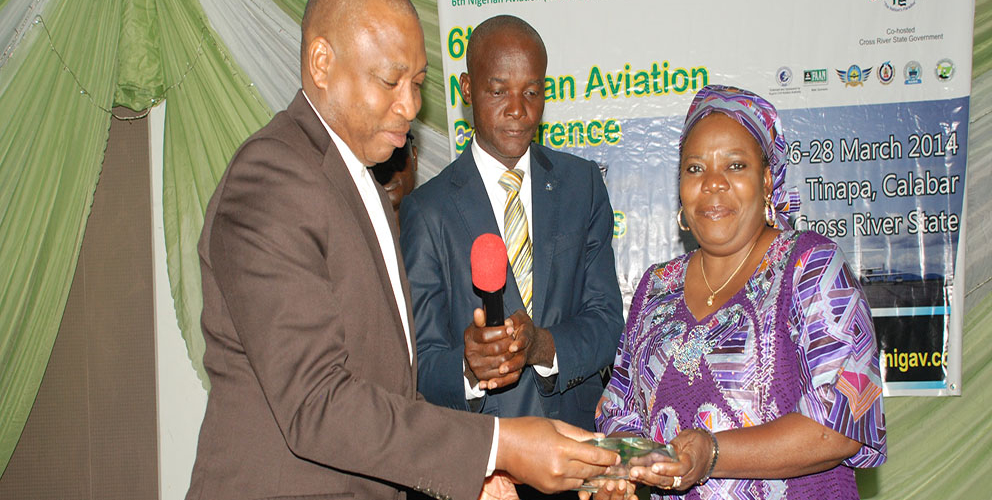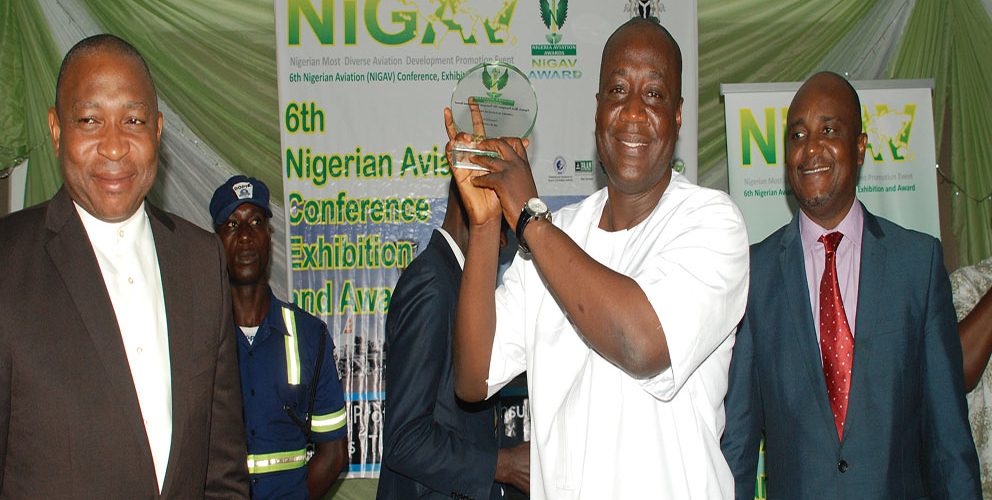 Sponsorship




The Nigeria Aviation Award (NIGAV Award) is the Most Prestigious Nigeria Air transport Development Awards. With six years running we have recognised individuals and organisations who have brought remarkable changes and improvements to what can be best described as the most advanced commercial industry in the world. Their works and acts has added value to aviation development, air transport service delivery and safer air travel.
Over this period, the NIGAV committee have conferred 30 of these prestigious national awards on well-meaning individuals and organizations in various categories of endeavours. These awards has not just become a motivating factor for excellence but stood as constant reminder that good work can be recognised. The awards have continued to engender healthy competition and promote best practices in a sector that cannot settle for less.

This year, 40 categories have been selected and nominations are presently being made, where awards will be presented at the Aviation Ministerial Award and Gala Dinner on Wednesday 27th January 2017, 6.00pm, Welcome Centre and Hotels Ikeja. Part of NIGAV 2016 proceeds will be donated to SOS Children Village.

We welcome you to join in this process and be there for the awesome celebration.

Fortune Idu
Nigeria Aviation (NIGAV) Event
Click here for full list of nominees
Click here to download
Click here to nominate
Click here to Vote for Nigerian Aviation Awards 2017