Nomination Form for the 9th Nigerian Aviation Awards (NIGAV) 2018.
NOMINATION FOR THE NIGAV AWARD 2018 IS

ON
Nominations or entry for the context to 9th NIGAV Awards is free and only requires you to choose appropriate categories and justify your chance of winning. However participation at the award gala ceremony is funded through to sponsorship and dinner table sells.
Participation options are given below or visits our website www.nigav.com for further enquires contact info@nigav.com, info.nigav@yahoo.com and info.fciint@yahoo.com.
All nominations must be submitted by completing this form and following the guidelines set by the nomination rules and regulations.
If you are looking to honor a family-member who was involved in aviation, supporting Nigerian Aviation Awards is an excellent way to honor a memory. If you are a prior award recipient, please consider supporting the next generation of honorees. If you have questions, please feel free to contact info@nigav.com, info.nigav@yahoo.com, info.fciint@yahoo.com.
If your nominee is selected, you will be contacted directly by a NIGAV editor. Winners will be invited to the NIGAV 9th Annual Nigerian Aviation Awards gala dinner at Oriental Hotel Victoria Island Lagos.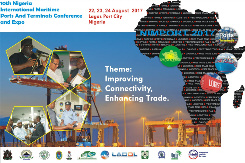 Advert Space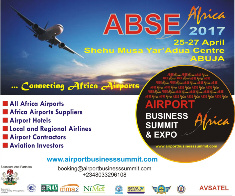 Advert Space
You can contact us, 08033296108 or info@nigav.com to place your advert here
NIGAV Award Nominations will close soon.

Winners will be invited to the NIGAV 9TH Annual Nigerian Aviation Awards gala dinner at Oriental Hotel Victoria Island Lagos.08033296108 or info@nigav.com to place your advert here